Scroll Down For Complete Details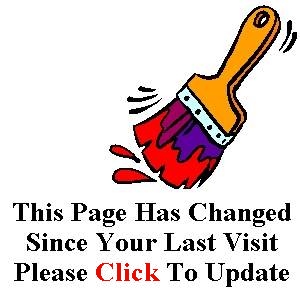 Williamsburg Wooden Advent Calendar
| | |
| --- | --- |
| Williamsburg Advent Calendar | $00.00 |
| | |
| --- | --- |
| Click on photo for larger image if available | |

SOLD OUT
This beautiful advent calendar is based on the Raleigh Tavern in the restored town of Williamsburg Virginia.
From 1699 to 1780 it was the heart of the largest and most influential colony.
It was preserved starting in 1926 through the efforts of Rev. Goodwin and the generosity of John D. Rockefeller Jr.
Today it is a wonderful place to visit and learn about the colonial period in our country.
It is 18.5 inches W x 15 inches H 2.25 inches Deep.
PLEASE NOTE - International shipping is not available for this item.